hi. i am the owner of the chronicles of waka waka doo. our employees are sarah-parodies, jack/me-author, sean-ilustrator and top scratcher,pheonix-co worker and michael-top illustrator
My Other Site Is Called Oa.
our books are. 1-cantolope swag ,2- + this is a pankake, 3-BOOM, 4-mixer might and 5-mrs earth . more 2 come! author's purpose:to be stupid. speaking of stupid...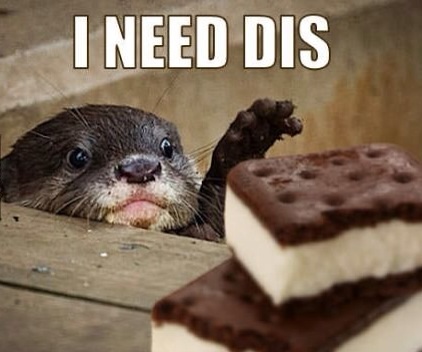 here are animations and games about our books